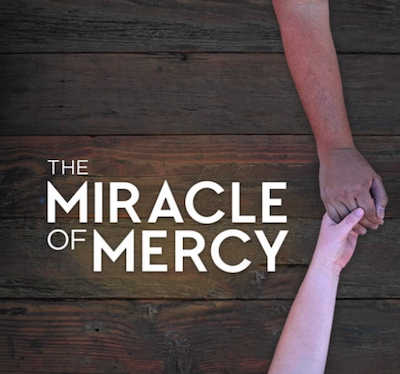 Because we're broken people that live in an broken world, we all experience failure and pain in life.
Mercy is undeserved forgiveness and unearned kindness. Jesus spoke about it in the Lord's prayer, stressing that you not only need to receive God's mercy, but also give it to others. Through God's mercy, you receive freedom. When you extend mercy to others, you are helping them experience that same freedom.
In this message Pastor Tom continues The Miracle of Mercy series with a message called Mercy Forgives. You will learn what mercy means to you and how you can show forgiveness to others.